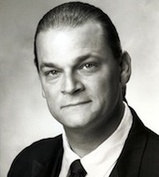 Giovanni Pescetto is the one who started this center back in 1981. He is one of the first graduates of Tai Sophia Acupuncture School (now Maryland University of Integrated Healing). He is also one of the first trained Zero Balancing practitioners and has been teaching and mentoring Zero Balancing for the last few decades. For ZB classes that Giovanni Teaches please go to:
For private sessions please email: livelovevolve@aol.com or call: ​410-404-6011
Arlyn Kline teaches Chakra Balancing which is a hands-on healing modality using gentle, non-invasive touch to promote the healing and integration of body, mind, emotion and spirit. It facilitates relaxation, pain relief, and stress reduction. Opening the chakras and balancing the energy flow through touch gives the body access to all available resources for wellness. Arlyn has been teaching and continually evolving the system since early 80s.

You can reach Arlyn at: braidedway@gmail.com
443-690-2414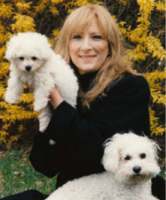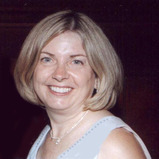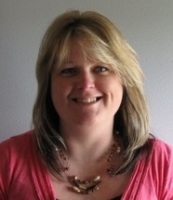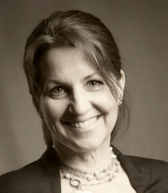 Nikki Ward is an intuitive healer and wellbeing coach. She loves helping her clients feel better and is truly honored to be guiding her students on a part of their journey.  She is a long-time meditator and have been practicing Reiki since 2009, beginning shortly after a serious injury and debilitating illness.  As a Certified Meditation Instructor and a Reiki Master Teacher, it is her dream fulfilled now to be teaching practices which have made a tremendous difference in her own health and wellbeing.  For More Information visit www.NikkiLWard.com  or  for treatment sessions or inquiries please email info@NikkiLWard.com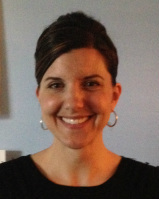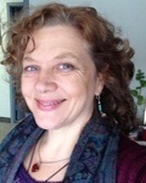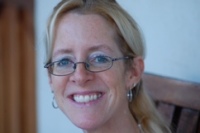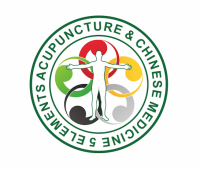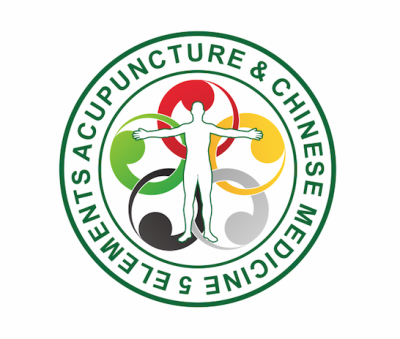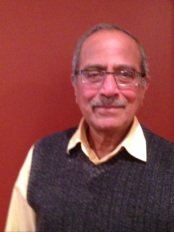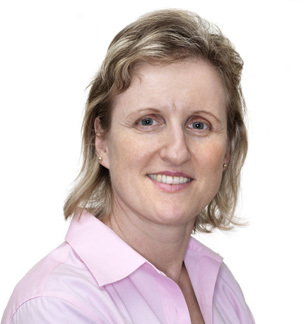 Marcia Packard, M. Ac, L. Ac. is very committed helping others achieve improved health and vitality.  She uses acupuncture and oriental medicine as her primary focus but also includes Chakra Balancing and Ayurvedic Bodywork upon request when indicated.  She invites you to call her today to learn how you may benefit from Acupuncture and oriental medicine and other healing modalities.
www.acupuncture-rocks.com
mpack28182@aol.com
443-540-8250
Stacy Kimble, R.N., LMT is a Registered Nurse and alternative medicine therapist.  With over 20 years of healthcare and alternative medicine experience, Stacy works with you to tailor each session to your individual healing process.  Sessions may include any combination of CranioSacral Therapy, Zero Balancing, Acupressure, Myofascial Release Therapy, SoulLightning Acupressure, etc.  Please visit her website, email or call her for more information.
easefulmovements@gmail.com
www.easefulmovements.com
989-884-2314​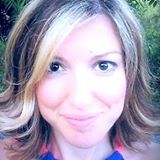 Marina Shapiro Elbert is a metaphysical artist, energy healer and workshop facilitator. Her integrative use of different modalities is helpful in releasing energetic blocks and restoring vitality in all aspects of your life, supporting your physical, emotional and mental well-being. 

For sessions and inquiries please email marina@colorsfromwithin.com or

Shannon Mitchell, LMT specializes in massage therapy and neuromuscular therapy.


ou can reach Shannon at:
cmitch55@verizon.net
443-864-2162
Lisa Uhl is a Board Certified Family Psychiatric Mental Health Nurse Practitioner with over 20 years of healthcare experience.  She treats ages 6 through adult with a wide variety of mental health issues.  Her specialties include medication management, ADHD, depression, anxiety, panic attacks, parenting, disruptive behaviors, insomnia, grief/loss, weight loss/wellness and more.  She is committed to helping you reach your full functional potential by collaboratively constructing a plan based on your individual needs. There is always hope.  Contact her to discuss how my services might benefit your unique situation.
Yong Yi practices An Yuan Acupuncture. Please contact: 4103021043

Edward Sweeney practices An Yuan Acupuncture.Ed is an experienced practitioner who specializes in Acupuncture, Chinese Herbs, Nutrition, Energetic Healing, Counseling, Zero Balancing and Feldenkrais. 

You can reach Ed at:
www.potentialsinc@aol.com
267-980-5352

Murtaza (Mack) Khandvawala is a certified yoga teacher.  He teaches Ashtang Yoga which is based on Patanjali Yoga Sutras, unlike more physical Ashtang(c) Yoga that was copyrighted by Pattabhi Jois.


You can reach Mack at:
443-812-4702
malai60@hotmail.com
Olga Campora, 500 RYT, has taught yoga for 26 years. She is a Yoga Alliance USA registered yoga teacher and hold a Doctorate in Education from Tomas Garrigue Masaryk University in the Czech Republic. After discovering yoga in my native Czechoslovakia, I augmented my studies with courses at The Sivananda Intl Yoga Inst in Vienna, Austria from 1983 - 1989.
She studied with many influential senior yoga instructors including John Friend, Barbara Benagh, Angela Farmer, Donna Farhi, Baron Baptiste and Victor van Kooten.